We are an entrepreneurial recruitment business with one simple mission: to connect the most exceptional people to exciting roles in high-growth businesses and fledgling start-ups.
We help new ventures to source the very best team of people, and exceptional candidates to find stimulating and exciting careers.
For all (non-tech) roles at all levels, from graduates and execs, to C-suite.
For senior level headhunts.
Outsourced Talent Management
Fully retained solutions for businesses during periods of rapid growth and hiring.
Contact us to hear how we can help you with any of these
We have helped diverse growth-stage businesses including: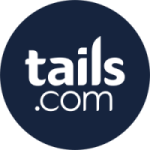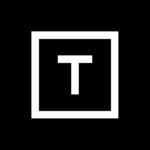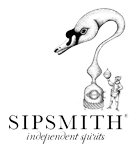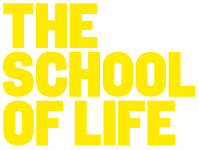 We have recruited key members for their teams, including CEOs, CMOs, COOs, MDs, Product Directors and many more junior, but equally important, hires.