About Us
Lovework is an award-winning recruitment business which specialises in sourcing top talent for start-ups, scale-ups and entrepreneurial ventures.
We connect exceptional people to exceptional businesses.
We are the experts in what we do.
The success of entrepreneurial businesses is down to the quality of their team. We understand that fast-growth businesses need specialised support to find the right talent from a recruitment partner who really understands their challenges. We find unique super-smart, entrepreneurial types, who see the world differently.
We help ambitious professionals who want to create, run, or lead the businesses that are building the future.
We help exceptional people to find more fulfilling roles with greater responsibility and accountability, working in organisations they truly believe in.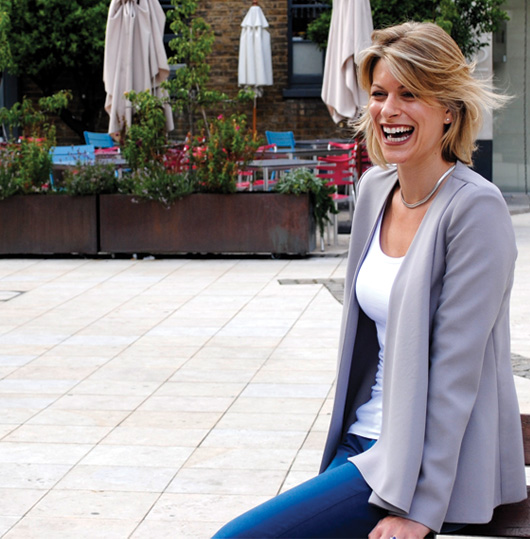 I set-up Lovework with the sole aim of connecting exceptional people to exciting job opportunities.
The success of entrepreneurial businesses is absolutely down to the quality of their team. And yet, finding brilliant people is cited as the number one problem small businesses face. Why? They don't have in-house recruitment functions, they don't have big budgets or time to search the market, when it's all-hands-on-deck to drive growth. They also can't rely on an established and known brand to attract candidates organically.
At the same time, many high-flying individuals, who thrive under pressure and by challenging themselves day to day, do not always have sufficient stimulation and satisfaction in established corporate careers. Such high-fliers might be desperate for the level of responsibility and challenge that a start-up role offers, but may be unaware of how to go about finding such opportunities.
Lovework exists to help growth-stage companies overcome recruitment challenges, so that they can realise their full potential, and the entrepreneurial leaders of tomorrow find roles where they can thrive.
By offering a unique service to both candidates and businesses, we play a crucial role in powering the UK's enterprise landscape.
Catherine (Founder & CEO)