click the logo to find out more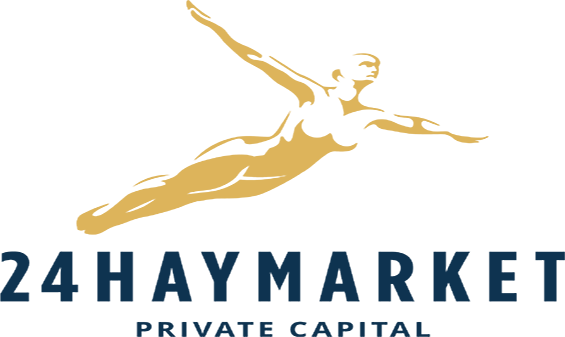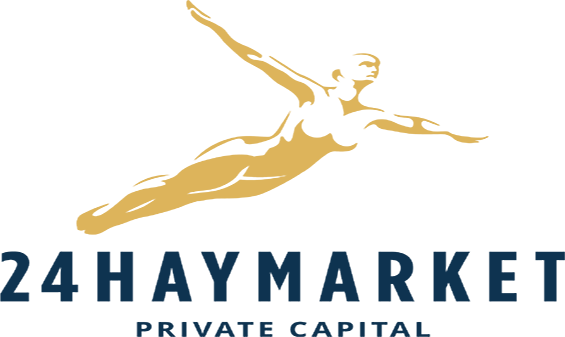 24Haymarket are private investment platform focused on early-stage growth equity opportunities.


An online retailer selling a curated selection of spirits and champagnes: no minimum order, same day delivery.


Abel & Cole deliver carefully sourced, seasonal, organic food to happy homes all over England. They've been at it since 1988 so they really know their onions. They offer a convenient, refreshing, ethical alternative to boring supermarket shopping. It's the healthiest habit to get into.


Active Minds is a mission-driven start-up, whose award-winning activity products improve the lives of people with dementia.


Apperio is a powerful, smart-analytics dashboard that gives law firms and businesses real-time transparency on legal fees.


Attensi specialise in gamified 3D simulation training


Attest is an entirely new platform for high-volume, high-quality research, data, evidence & insights, aiming to permanently change an industry. Attest allows companies & customers to continuously share information, in ways that both sides trust, value & enjoy.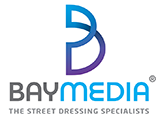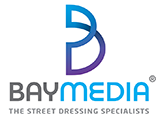 Over the past decade, Bay Media have become the UK's fastest growing outdoor advertising company.


A handcrafted and innovative media company dedicated to creating industry-changing marketplaces for the high-end travel market.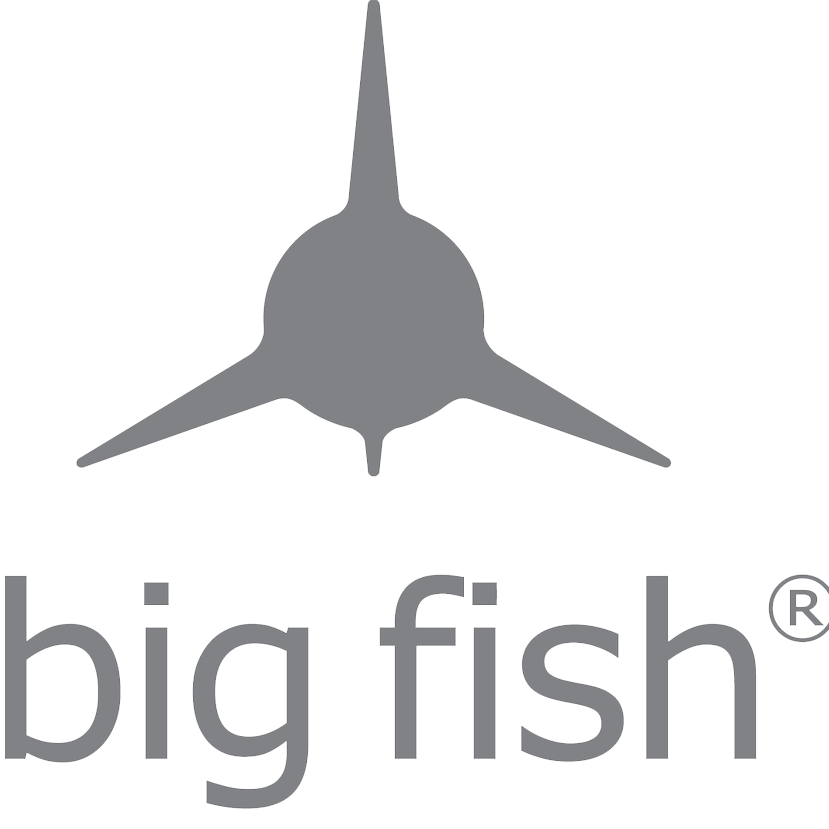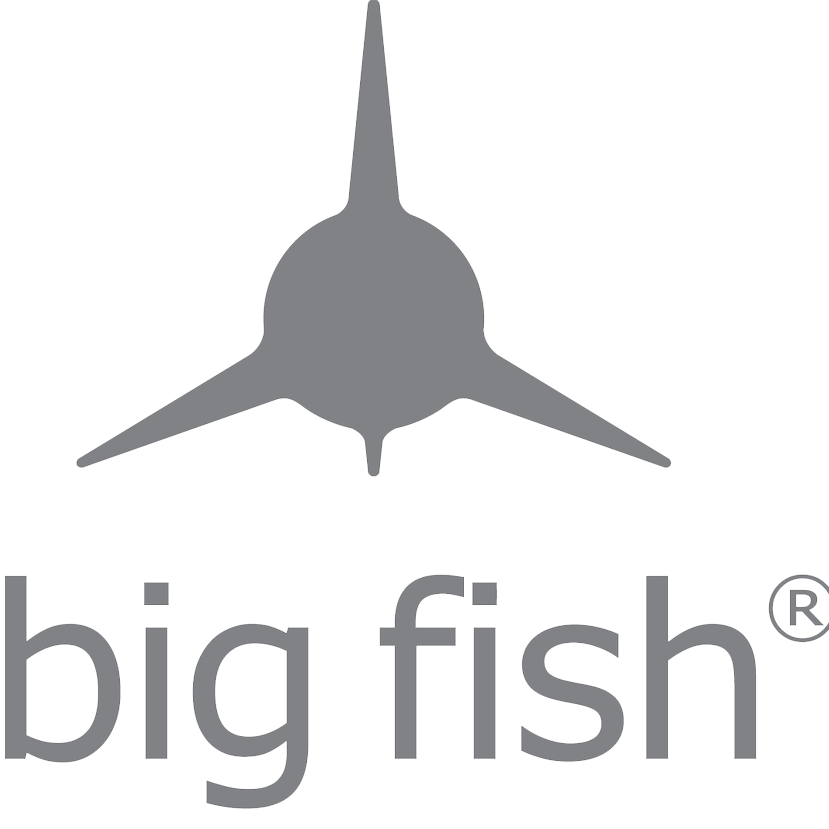 Big Fish are an award winning brand, design and marketing consultancy boasting a hugely exciting client portfolio (including many of Lovework's clients!)


Biscuiteers make delicious and beautiful hand-made iced biscuits with the finest ingredients.


Bloom&Wild aim to make flowers easy to order on-the-go, easy to receive through the letterbox, and easy to enjoy for longer. We are the UK's top-rated online florist and top-rated flower iPhone app.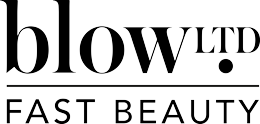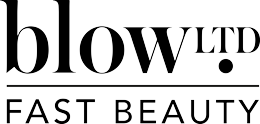 Blow is the app for on-demand beauty for time-poor women. Fast beauty at your home or office when you need it.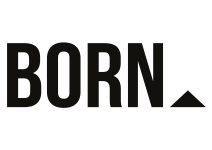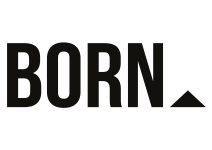 Born is a curated crowd-funding platform for SME's with style.


Brain in Hand is a digital health company, at the forefront of applying technology to mental health support.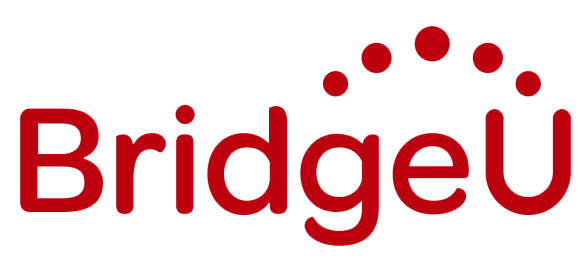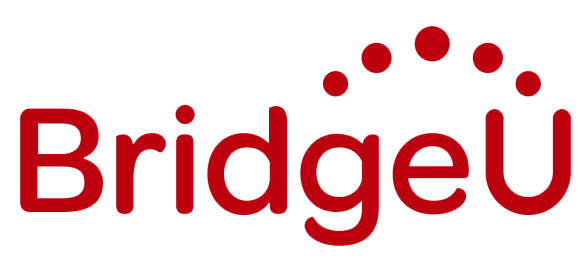 Bridging the gap between school and the future, BridgeU was founded to help young people around the world realise their potential, through empowering schools to provide smart, modern university and careers guidance.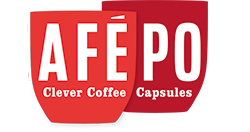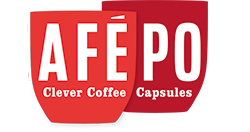 Café Pod make easy-to-use coffee capsules that customers can use in their own Nespresso machines at home.


Charlie Bigham's are suppliers of hand made, kitchen prepared food to discerning retailers, restaurant chains, caterers and others in the world of food.


Cleo is an AI assistant that helps over 1,000,000 people in the UK, US and Canada feel better about their money. She is a fun and engaging personality that talks to you like a real person to help; track spending, set budgeting goals, auto saving money, helping avoid overdraft charges and a whole lot more. They are a fast-growing start-up, backed by the founders of Skype, Transferwise and Zoopla.


Cornerstone offer a flexible, regular delivery of razor blades and men's shaving supplies, so you always have everything you need for a great shave.


DAME believes in period products for the planet, and we've started by creating the award winning, world's first reusable tampon applicator to combat the massive plastic waste in this sector.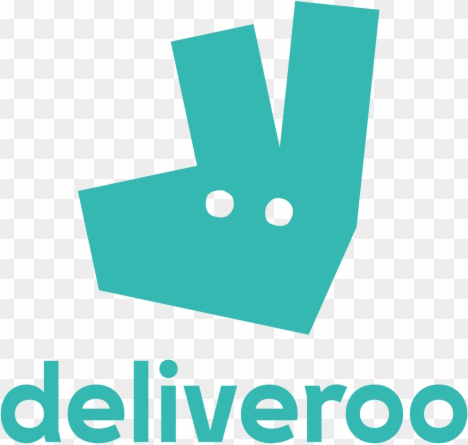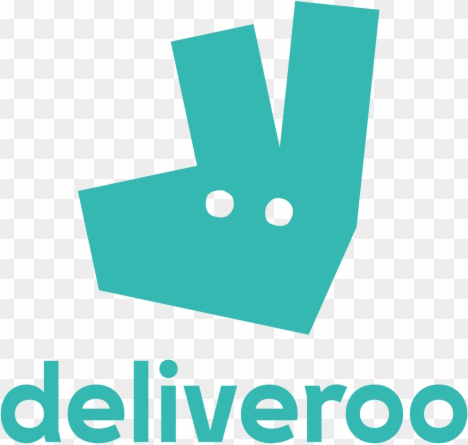 Deliveroo is a VC and angel backed, early-stage technology start-up focused on marketing, selling and delivering high-quality restaurant food to homes and offices.


The Detox Kitchen take away the stress of planning, shopping and cooking healthy meals.


Dropit is a mobile fulfilment app that collects shoppers' purchases from bricks-and-mortar stores and delivers them to customers' homes on the same day.


Edge Retreats is the global curated marketplace for luxury villa rentals with exceptional service and expert concierge.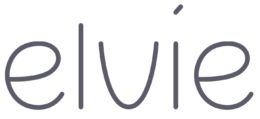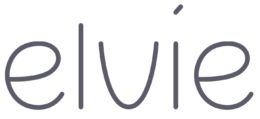 Elvie are bringing women's technology out of the dark ages. They take the best of medical technology and turn it into products women will love.


Evermore is an active lifestyle brand. We believe your health & energy are your coolest assets, so we develop nutritional products to boost them every day.


Fermoie create stunning and original fabrics from their Wiltshire factory, using a combination of natural dyes, traditional fabrics and cutting-edge printing technology.


Fever are on a mission to inspire people to discover offline entertainment in their city.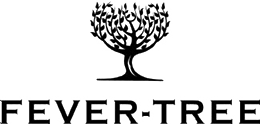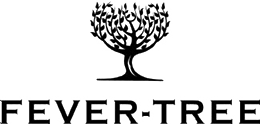 Pioneering a new drinks category worldwide, Fever Tree's award winning premium natural mixers have revived perceptions of the classic cocktail and enhanced consumers' drinking experiences.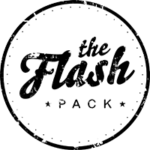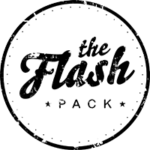 Flash Pack is an award-winning adventure travel company that brings together solo travellers in their 30s and 40s.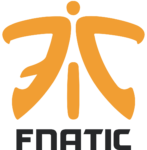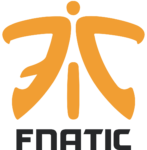 Fnatic is world's largest esports organisation.


At Founders Academy, we believe there is an urgent need to reimagine adult education for the future of work and society. Later this year, we'll be launching a new type of business school – one that's been radically reimagined, for individuals, companies & society.


Gousto delivers weekly ingredients boxes of healthy, responsibly-sourced ingredients for specific, suggested recipes, allowing customers to choose recipes and then receive the necessary ingredients in the right quantities, with options for couples or families, to cook three recipes a week.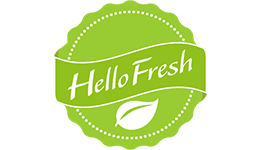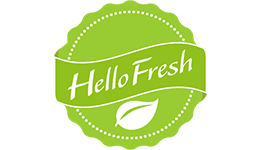 Hello Fresh delivers great recipes and fresh ingredients to your home for free each week.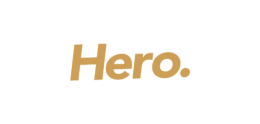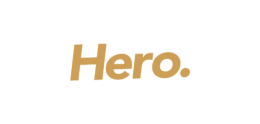 A personal shopping experience. At scale. Hero powers live shopping for many of the world's fastest growing retailers.


Hexo is the world's first custom-made helmet. Each helmet fits perfectly, is safer than any foam alternative and is aerodynamically faster than traditional helmets. They use 3D scanning tech in smart phones, from which a helmet is automatically designed for the rider's head-shape. The patented helmet is 3D Printed with 100% renewable raw material in under 48 hours.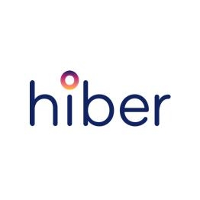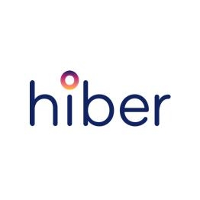 At hiber we believe in local trades businesses. Our software, and support services give local trades the tools to succeed, more time to spend on what matters to them and additional features they can pass onto their own customers.


Discover and book things your kids will love including thousands of free activities. Hoop makes it easy to find and book local activities from newborn to 11 years old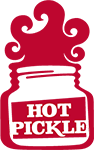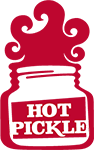 Hot Pickle offer a new, more strategic and creative way for businesses to bond with consumers and better monetise their brand assets.


Hotpod Yoga is Europe's largest yoga business. Having grown to 50+ sites across 8 countries and a customer base of over 100,000 people in only 5 years, the company is growing fast, continually developing and is full of ambition.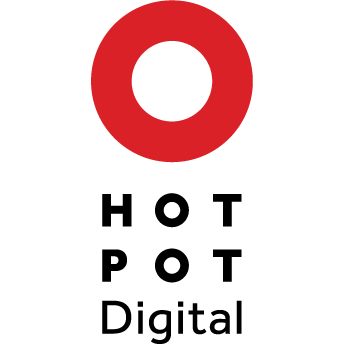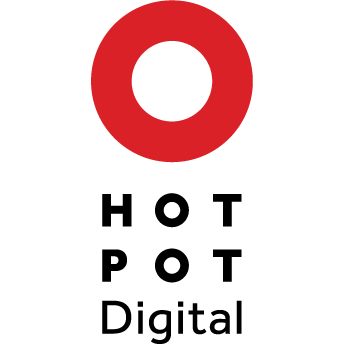 Hot Pot helps brands to enter and succeed in China.


Housekeep is a brand new online market-place connecting people to vetted cleaners, solving the problem of finding a good quality, trustworthy and reliable cleaner for your home.


Houzz are a platform for home renovation and design, bringing homeowners and home professionals together in a uniquely visual community.


Huel's mission is to make nutritionally complete, convenient, affordable food, with minimum impact on the environment and animals.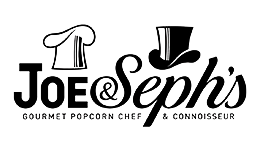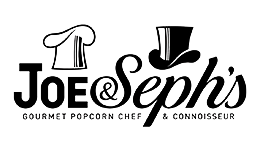 Joe & Seph's is an award-winning brand that has revolutionised the UK popcorn market by providing a totally unique taste experience with its gourmet air popped corn in exciting and innovative flavours.
KRY is transforming the world of healthcare by making it more accessible and convenient. With KRY's app you can meet a doctor or therapist at any time or location, using your phone or tablet. They are on a mission to build better and more accessible healthcare to alleviate the pressure that growing populations have on traditional medical support models.


Lettice is one of the country's leading names in catering, party design and event management. With a loyal client list across media, private and blue chip sectors, we are a highly experienced small team focused on giving the best possible service and attention to all our clients.


At Little Dish they know it's not easy making good nutritious meals for your little ones day in and day out. So that's what they do. Their food contains 100% natural ingredients and no added salt. They create every recipe in partnership with our nutritionist, and each Little Dish is taste tested by a team of tiny tasters before they let it out of the kitchen.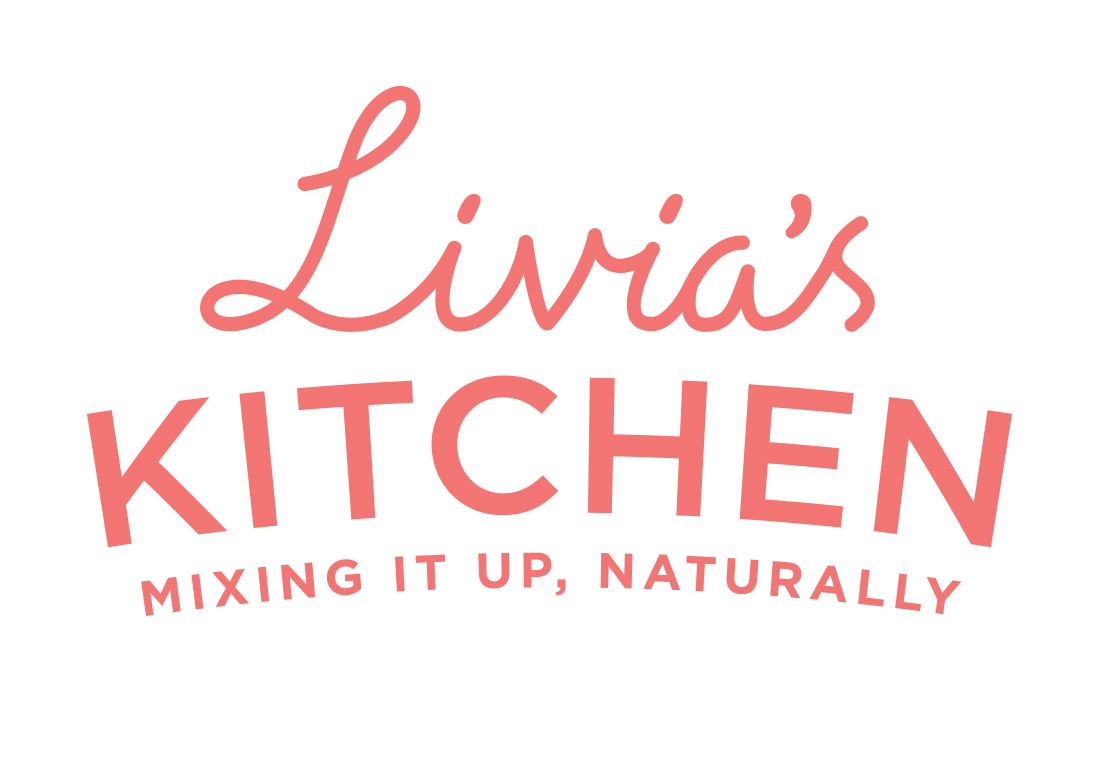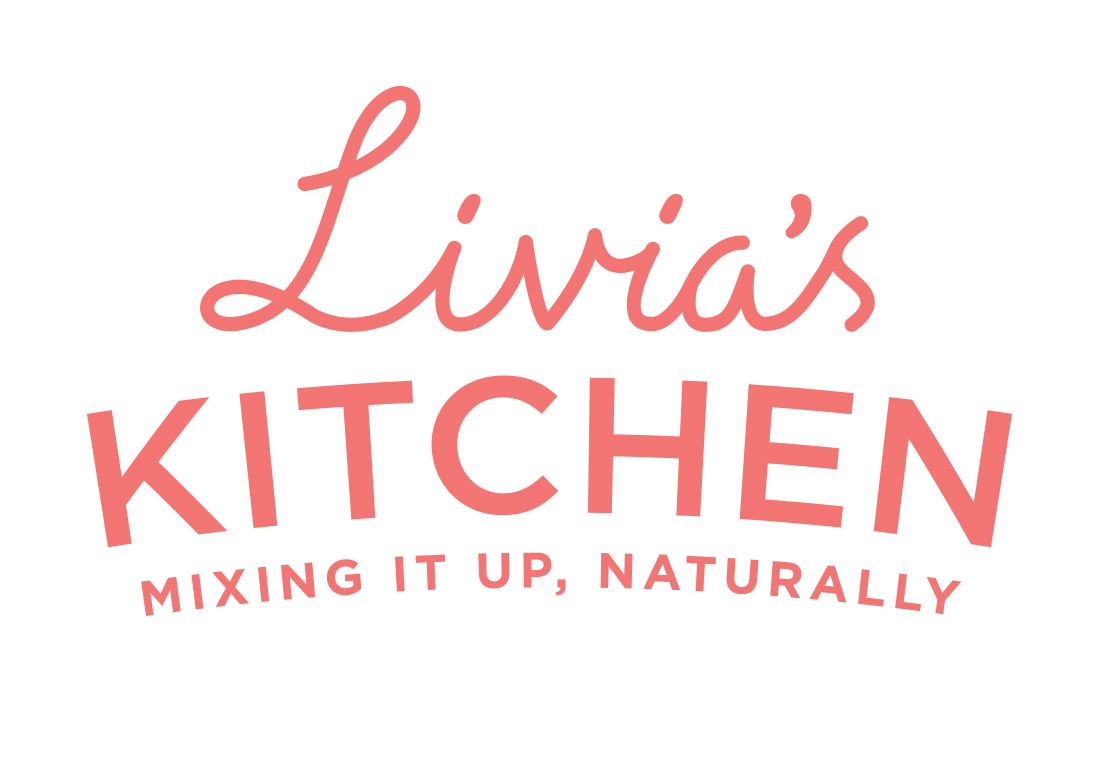 Livia's Kitchen specialises in creating traditional sweet treats with nutritional twists, and can be enjoyed by anyone who loves to indulge in delicious and comforting food, but who wants to do so in a nourishing way.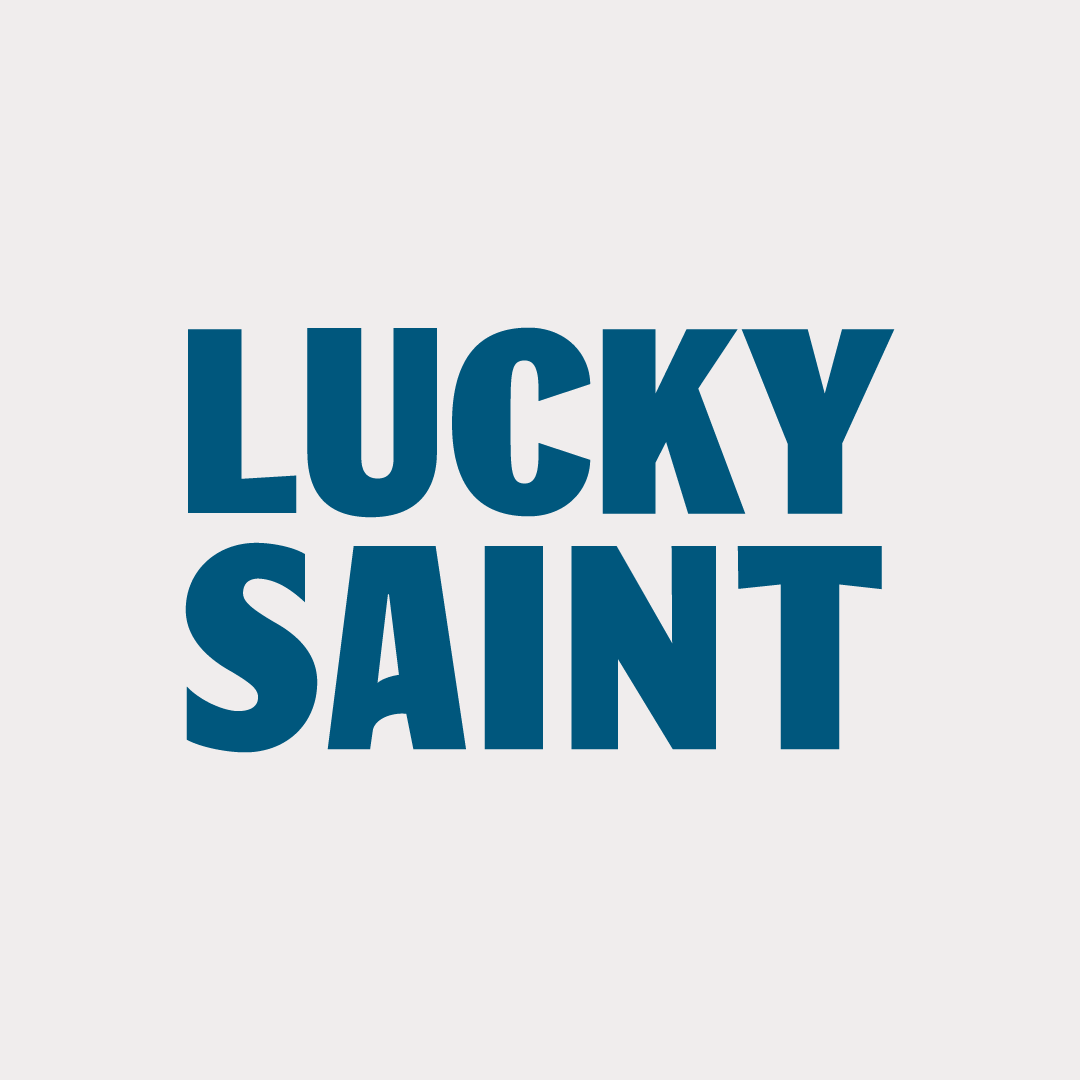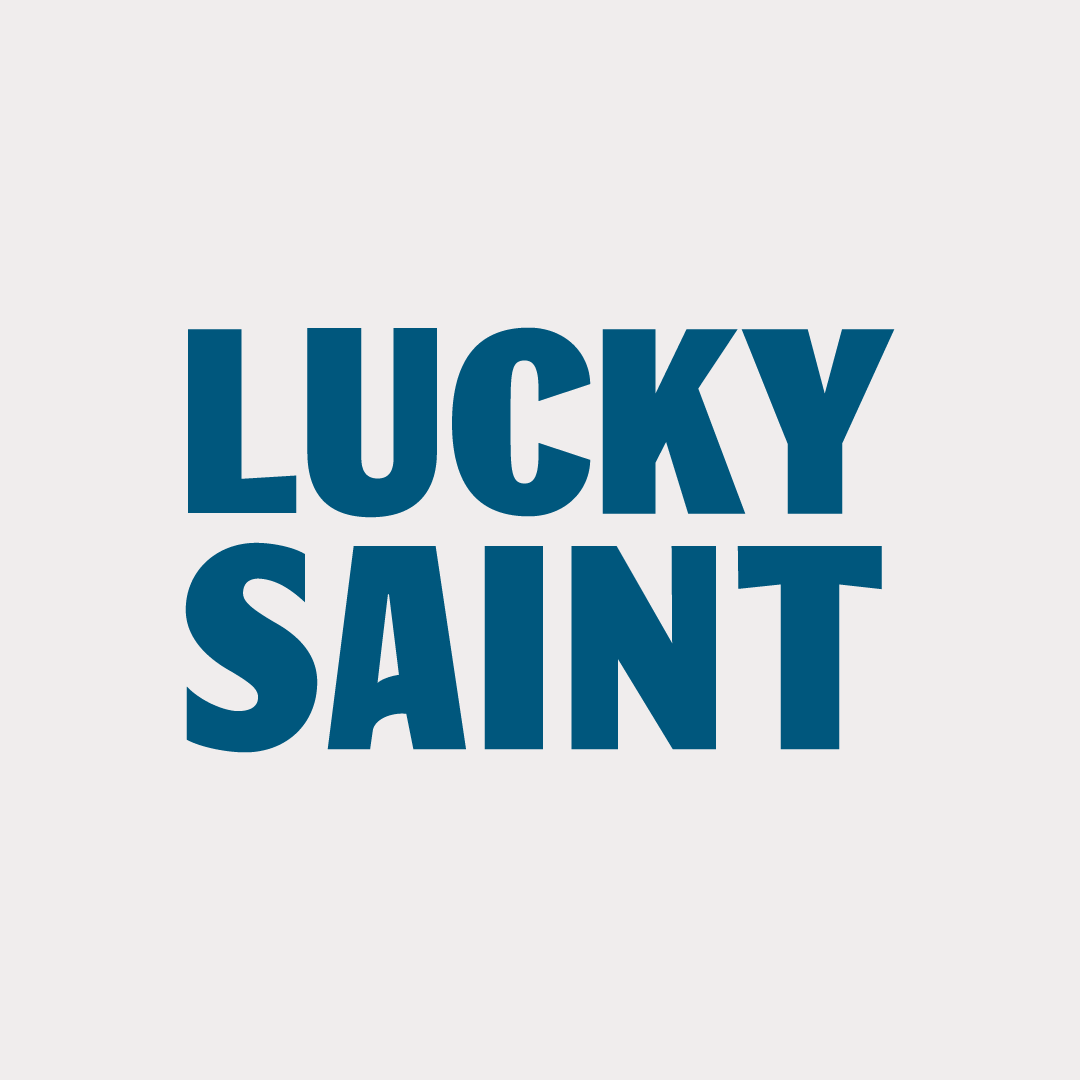 Superior alcohol-free beer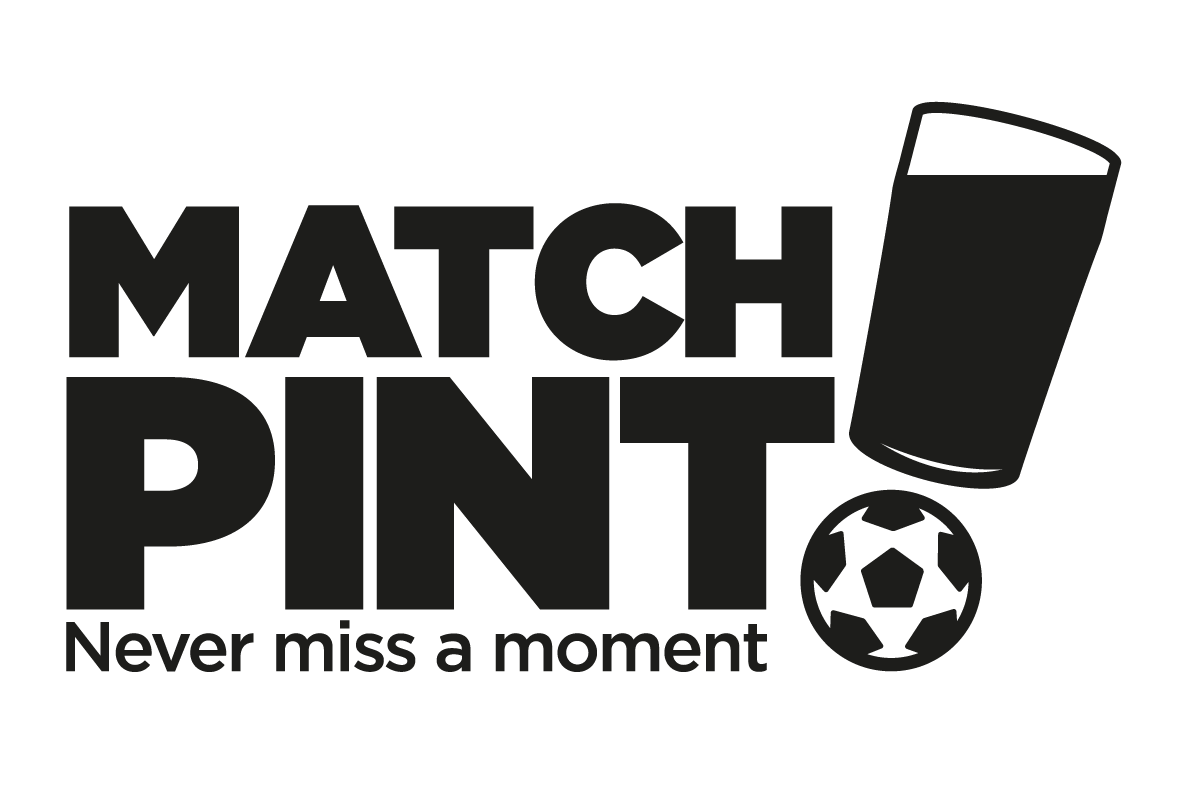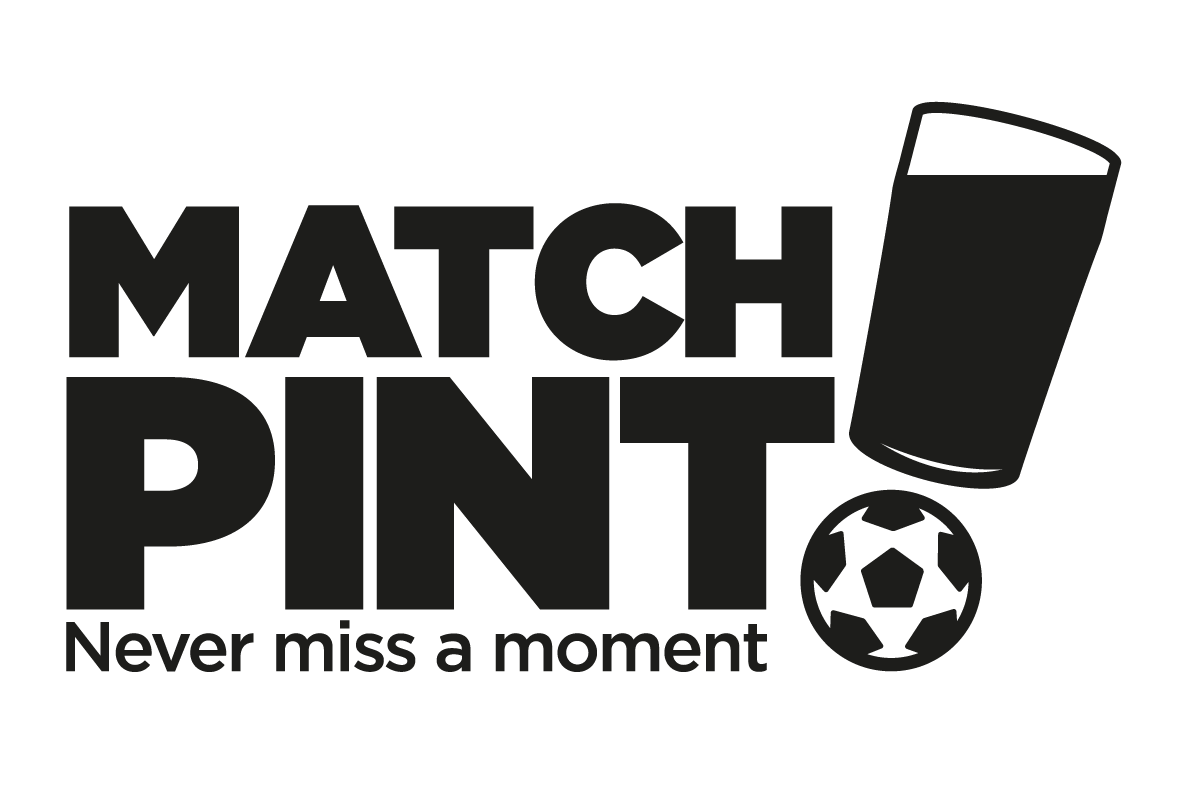 MatchPint offers a free mobile app that sports fans can use to find the nearest pub showing their favourite game, invite their friends and then redeem exclusive offers in-venue.


Using cutting edge technology, Metail is an online-fitting room allowing you to see how clothes look and feel on you before buying them.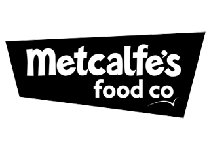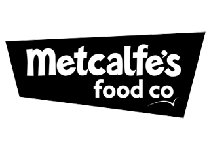 Metcalfe's Food Company was founded by Julian Metcalfe (Co Founder of Pret a Manger and itsu) in 2009. They make delicious food and drink under the itsu grocery and Metcalfe's Skinny brands.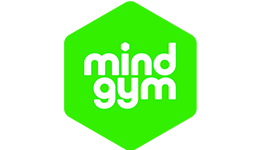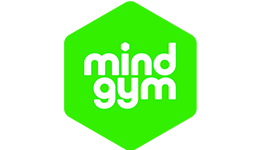 Using ground-breaking psychology, they boost the performance of millions of individuals, in hundreds of companies, across the globe.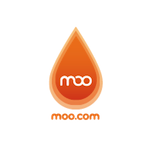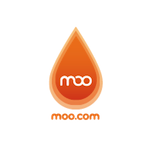 MOO is an award-winning online print business. 

They are passionate about great design and the difference it can make to their customers and the world.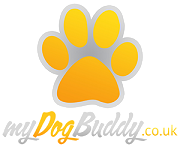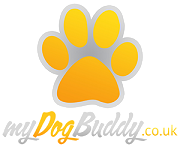 MyDogBuddy is a brand new online market-place connecting dog owners to sitters, solving the problem of finding a vetted, trustworthy home-from-home experience for your precious canine companion while you're away.


Naked Wines is a wine retailer with a difference. They invest in some of the most talented winemakers in the world, to get truly delicious wines at preferential prices.


The world's first unhotel, onefinestay redefines the experience of visiting a city: live like a local by staying in a distinctive home while the owner is out of town, with all the convenience and comfort of a hotel.


Papier offers a sophisticated user experience and delivers beautifully designed products, on-demand and all over the world, from personalised greeting cards to wedding invitations and stationery.


ParkatmyHouse is one of the world's largest collaborative consumption businesses and the leader in the peer-to-peer parking sector. The company is backed by BMW and has over a quarter of a million customers.


Patch helps you discover the best plants for your space, delivers them to your door and helps you look after them.


payasUgym.com is shaking up the world of health & fitness by giving people the chance to use gyms and health clubs in a way that best suits their needs. They offer discounted day passes and short term deals at hundreds of gyms and health clubs across the UK and have recently launched in Europe too.


Peppersmith are makers of natural, healthy, award-winning chewing gum and mints. All products are made with quality ingredients and are free from artificial flavours, colours and preservatives and aspartame.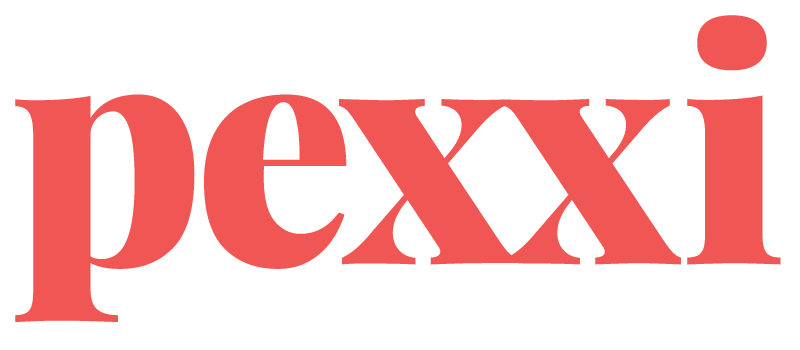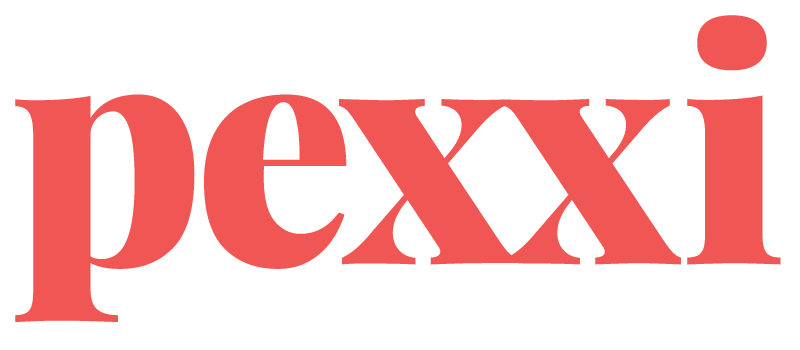 Pexxi is building the world's first precision medicine platform for female health (starting with oral contraceptives), also used as a health diagnostics platform. Their mission is to provide insightful and intelligent health information in the palm of your every woman's hand.


Plum are a London-HQ'd fintech startup that helps you manage your finances, save money and make smart investments that actually matter to you.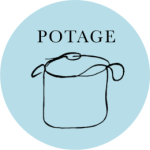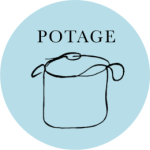 Potage is an early stage business delivering healthy, hand-made meals to your desk or door, using the finest, locally sourced ingredients.


Potentialife is a disruptive leadership development platform, which integrates the latest thinking in behavioural science, positive psychology and technology to develop thousands of people across organisations into happier, more productive, energetic and inspirational leaders. Or more simply, they have created a tool that is quickly making the world a happier place. It is as exciting as it sounds!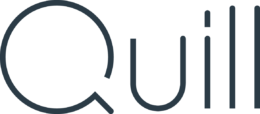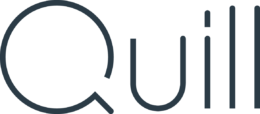 Founded in 2010, Quill is a PE backed start-up and the leading content production platform for e-commerce businesses - defining a completely new model for high-volume, high quality, multi-language content production.


Raconteur is a special-interest media company and publisher of premium special reports exclusively for The Times, The Sunday Times and most recently The Week. Their award-winning content provides comprehensive, thought-leading analysis from a hand-picked selection of the finest journalists, academics, politicians and industry experts. This analysis is set in the context of incredible visuals: infographics, illustrations, images, and innovative design.


Rentify are the UK's innovative platform for landlords, disrupting one of the last bastions of the traditional high street – the lettings market.


From their bakery in Switzerland, RHYTHM108 re-invents your favourite sweet treats (like biscuit and chocolate bars!) with wholesome and natural ingredients so you never have to miss out on the fun! Their recipes are not only made with free-from, organic ingredients, but they are absolutely delicious – and uniquely handmade by their team of amazing Swiss patissiers. This craftsmanship allows for the most decadent taste and the highest quality, without compromising on wellbeing.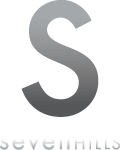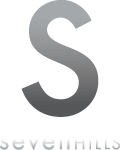 They are Seven Hills, Britain's campaigning company. Named as the UK's fastest-growing PR consultancy by PR Week magazine in 2012 and listed as one of the UK's 100 best new firms by Startups.co.uk, they are redefining UK enterprise through initiatives such as MADE: The Entrepreneur Festival and the StartUp Britain campaign.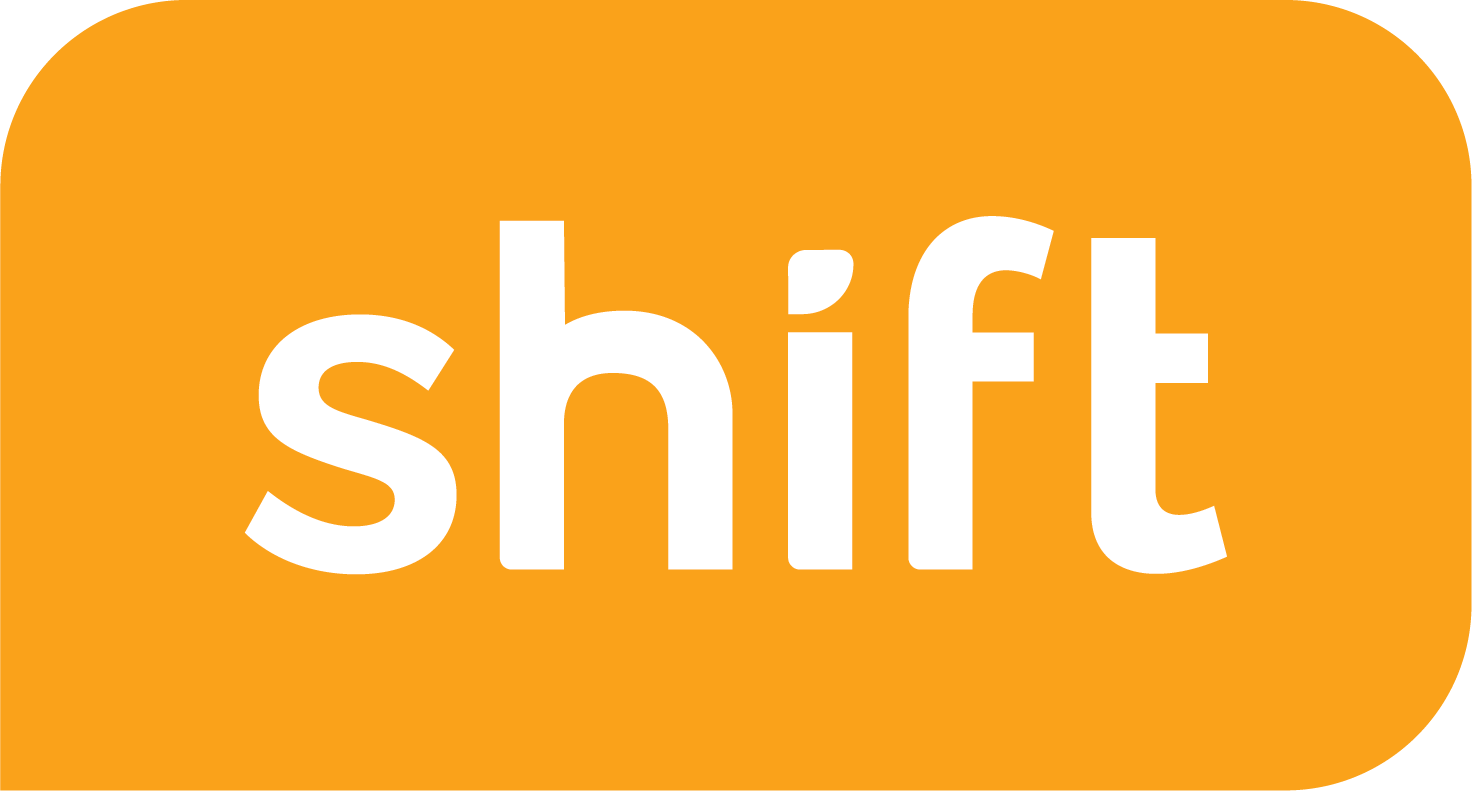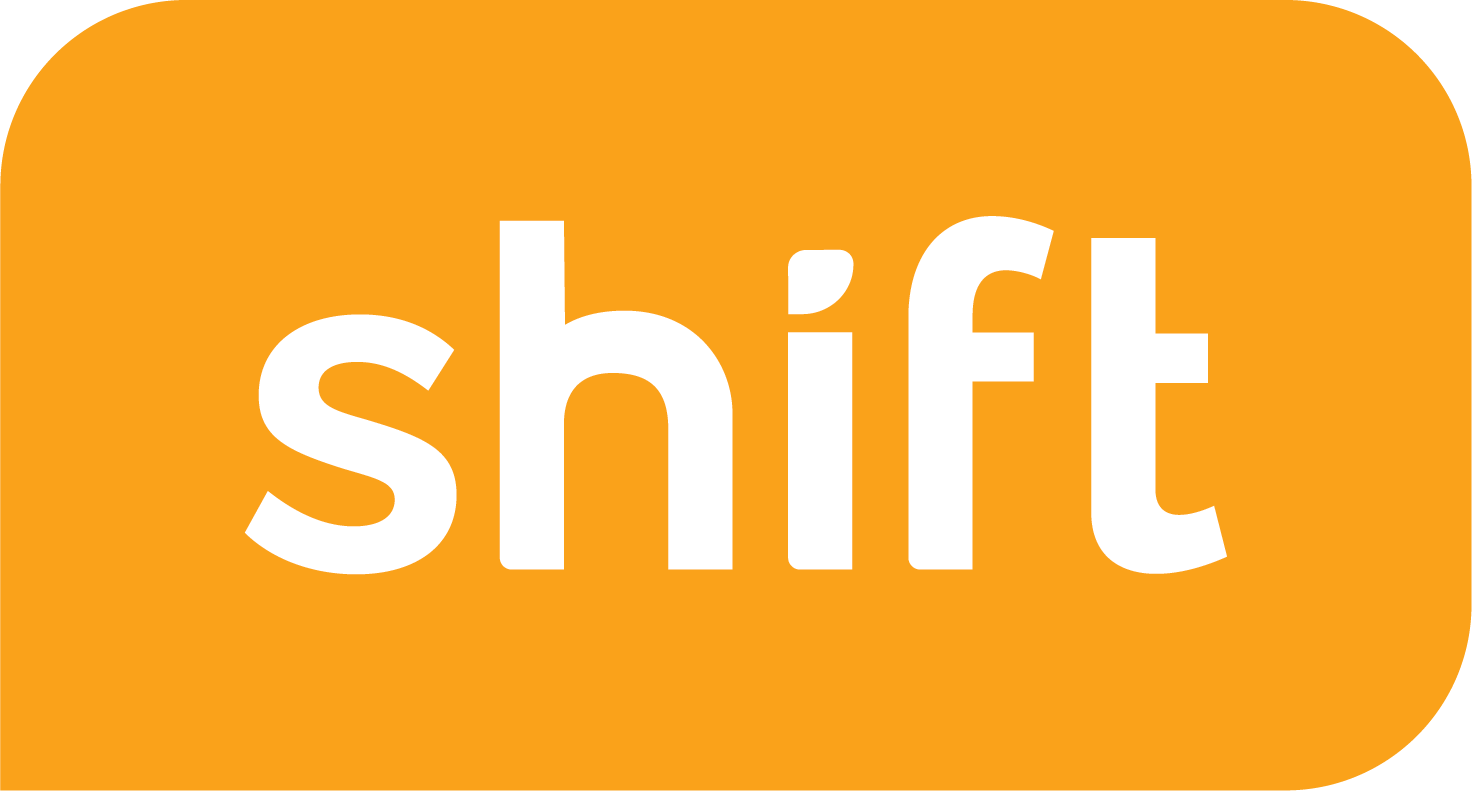 The on-demand logistics marketplace for moving anything, anywhere, for both businesses and consumers.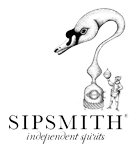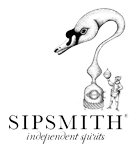 Sipsmith are an independent, London-based producer of award-winning handcrafted spirits.


sofa.com is an online retailer of super comfy, stylish sofas, beds, and chairs in beautiful fabrics that are miles cheaper than the high street.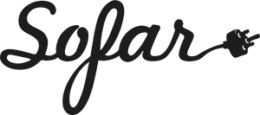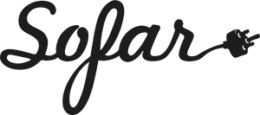 Sofar Sounds reimagines​ ​live​ ​events​ ​through​ ​curated,​ ​secret​ ​performances​ ​in​ ​intimate​ ​settings in​ ​more​ ​than​ 400 ​cities​ ​around​ ​the​ ​world.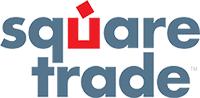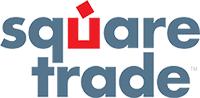 Square Trade is transforming the warranty industry, creating the most consumer-centric warranty available. They give people protection that covers the breaks, spills and mishaps of everyday life, treating their customers as they'd want to be treated


Stella&dot is a boutique-style jewellery and accessories company reinventing the home-based business opportunity for the modern woman through its social shopping business platform.


SuperCarers is an introductory service which helps connect individuals and organisations with trusted, experienced and fully vetted carers in their area.


We design, make and sell furniture. Technology is at our heart and we're using it to create a business with soul.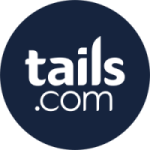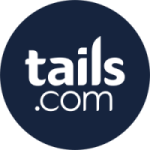 Food developed by a vet, tailor made for your pet, delivered free to your door.


Taster develops delivery-only restaurant concepts from local kitchens that are designed for home delivery in less than 20 minutes.


The Fold is a contemporary designer label that embraces the needs of the high-flying, modern woman.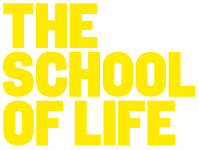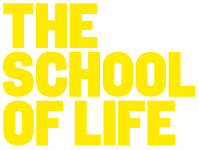 The School of Life (TSOL) is an international organisation, headquartered in London, dedicated to teaching people in the area of emotional life, with a particular focus on work and relationships.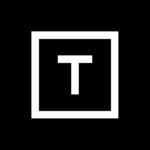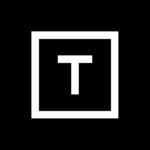 Thread brings people a shortlist of the perfect clothes for them. Everything is personalised to their size, budget and style. They're helping people to feel happier and more self-confident by making it easy to dress well. They do this using a combination of human stylists and powerful machine learning algorithms to recommend each guy the perfect things just for them—in their size, budget, and style—which they can then buy in one place.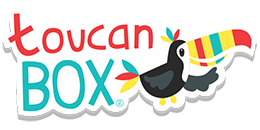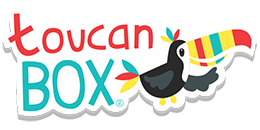 Themed art and craft activities delivered to your door personalized with your child's name.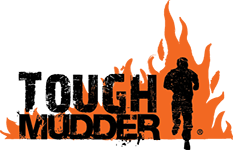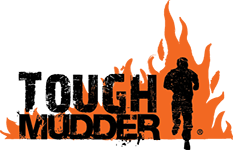 Tough Mudder events are hardcore 12 mile-long obstacle courses designed by Special Forces to test your all around strength, stamina, mental grit and camaraderie. With the most innovative courses and, 1,000 000 inspiring participants worldwide to date, Tough Mudder is the premier adventure challenge series in the world.


A brand new website featuring the very best of fashion and homeware boutiques across London


Urban Jungle are shaking up the way things are done in insurance and building a company for a new generation of customers.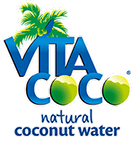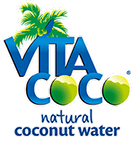 Vita Coco is the no. 1 coconut water in the UK and has rapidly become the brand synonymous with the category. Tipped as the next big trend in natural, healthy lifestyle beverages and with the overall category showing the fastest growth across all nonalcoholic beverages in 2012, coconut water and Vita Coco has become the natural beverage alternative.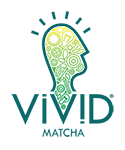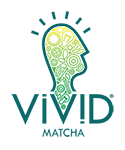 Vivid is a rapidly-growing young brand based in London, pioneeering the ready-to-drink Matcha movement. Using all natural ingredients, Vivid bottled the world's most powerful green tea to create the perfect natural boost for on-the-go. Matcha is the next big category in f&b and Vivid are leading the way.


VouchedFor helps you get the best advice for life's most difficult decisions, from the best local professionals – harnessing reviews and data from people like you.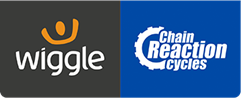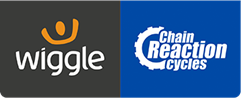 Wiggle is an online retailer of cycle, run, swim and outdoor equipment and apparel.


Yesto is a U.S. based natural personal care brand which is driving the natural category in the US. This is the fastest growing personal care category in the US and is growing at 30-50% pa, with a turnover of c$50m. They now have European domination in their sites.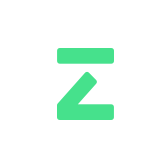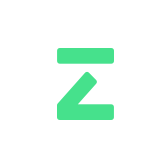 Insurance Made Simple


Zipjet is Europe's leading on-demand laundry & dry cleaning service, operating in London, Paris and Berlin.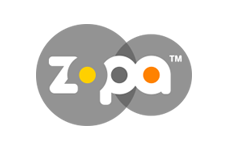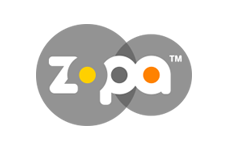 Zopa is revolutionising how people borrow and save money. They are the leading peer-to-peer lending company in the UK, delivering better value to consumers than traditional banks.